Our components detect muliple persons within one image, no matter if a person stands in front of the camera or further away.
Face detection and person assignment through intelligent software.
Our algorithms are reliable and fast.
Image analysis and person assignment
About our products
We work with quality-securing image processing since 1999. We have bundled our grown knowledge in our facial recognition- and person assignment tool.
Face detection
The first component serves 'face detection' within an image.
Via parameters and settings, the search depth can be determined. Persons who stand directly in front of camera can be detected easily, as well as persons standing further away.
Classification
The second component serves the classification of faces.
Faces are applied in classes. Within progressing, the software learns by sample images. With each sample image, the respective person can be found and aligned to the respective class in a better and more secure way. Classes can be named randomly.
Components
The development time of our software comes in total to multiple years.
Time you can safe as you do not have to pursue the development by your own. Just rely on our components.
Components are available with and without source!
Compatibility
Currently, Windows® and Android is supported. Both operating systems are programmed and integrated by Embarcadero Rad Studio®.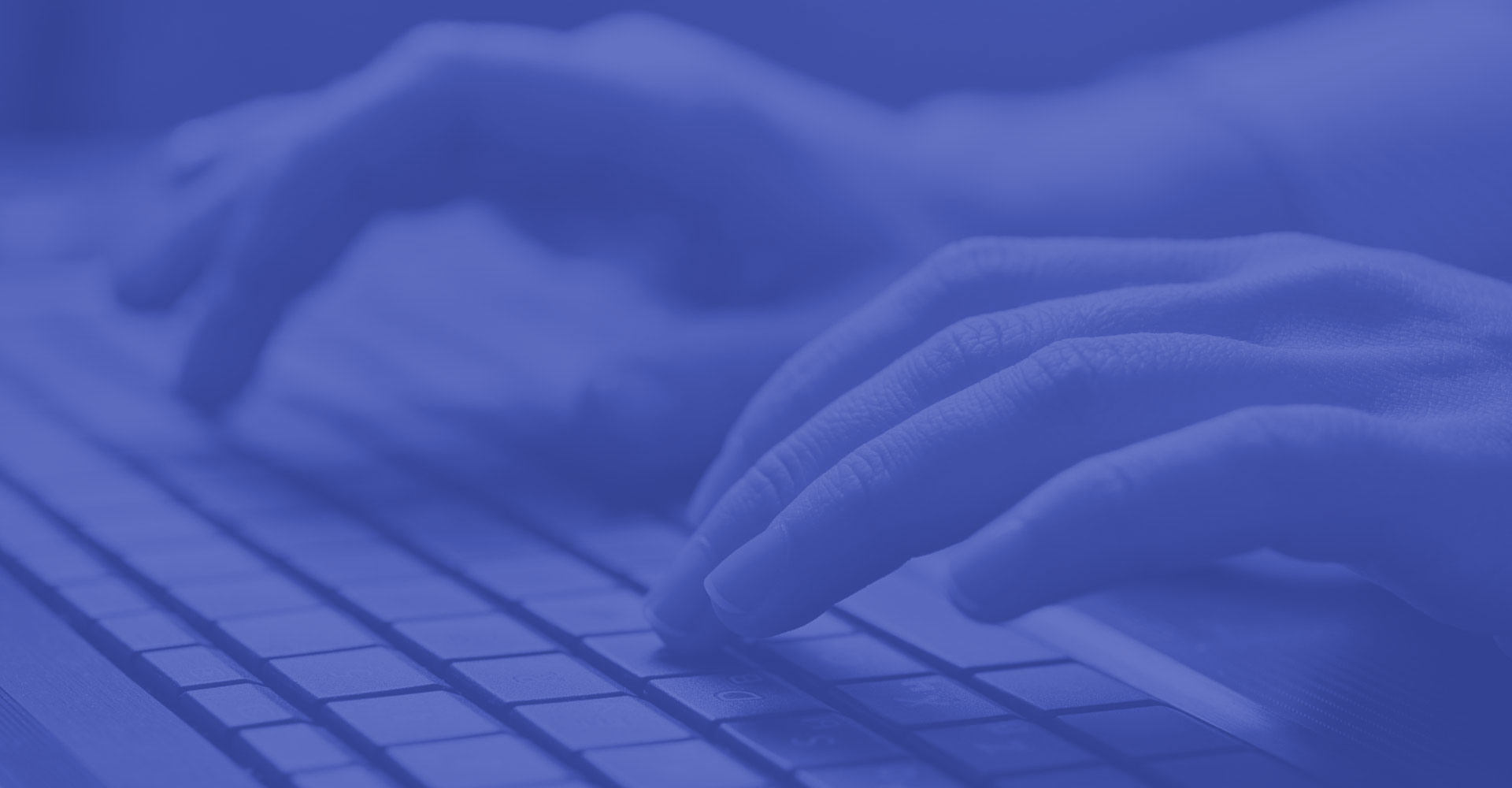 Facial recognition use case
Detailed analysis
Please find a demonstration of both components in the
video
related to our photo management tool
FastAView
.
In the video, as an example, three different portraits of the same person are displayed (e.g. with-/without glasses, wearing a hat) and assigned to a class. The classes can be named individually (e.g. A0815, Herbert, Grandfather).
The software learns by sample images. The learning process is handled within threads. More classes can be progressed, learned and trained in parallel: with each added sample image, the respective person can be detected in a better and more secure way.
The classification-process can also be handled via GPS. By doing so, a certain face can be detected among thousands of individuals.
Fast and secure
Benefits of the system
Our components are ready to deploy, tested comprehensively and can be integrated within existent software projects.
FastAView Photo Management
Services
You can test our components with the demo software FastAView.
After registration and login at TM-Soft, we will provide you FastAView free of charge.
Please use the contact form for registration.
Fast and simple – free of charge!
FastAView
The software runs without installation. The exe-file is directly ready for use.
The exe-file caries out no entries in the system registry and runs without access to the internet.
At first launch, multiple files are extracted to TEMP. In the start folder several structures and files are created that are required by the software. To de-instal the software from your system, simply delete the exe-file or the respective folder.
If your anti-virus tool sends an alert: TM-Soft guarantees the virus-free nature of the downloaded software.
The program unzips several files by itself what might get prevented by certain anti-virus tools. FastAView will not run.
07131 – 16 24 53 0170 – 811 64 64
Sommerau 32 74081 Heilbronn